Frank Gambale Soulmine feat. BOCA in Los Angeles @ world famous The Baked Potato
Two Sold out shows….watch for them again in the future!
Band featured:
Frank Gambale- Legendary Guitarist Composer/Vocals
Boca -Songwriter/Vocals
Joel Taylor-Drums
Rique Pantoja-Keys
Alex Evans- Bass
Nick Kellie- Rhythm Guitar
Karma Auger- Sound
Concerts and Masterclasses July 31, -Aug.5th 2018
Beijing/ Chengdu China
View All News
BE THE FIRST TO GET THE LATEST
Subscribe and be one of the first to know the
most up to date news on Boca!
COLLABORATE WITH BOCA
Boca is available for recording, songwriting and writing original lyrics for any style music.
LICENSE A SONG: You can also License one of Boca's current songs. Please submit your request.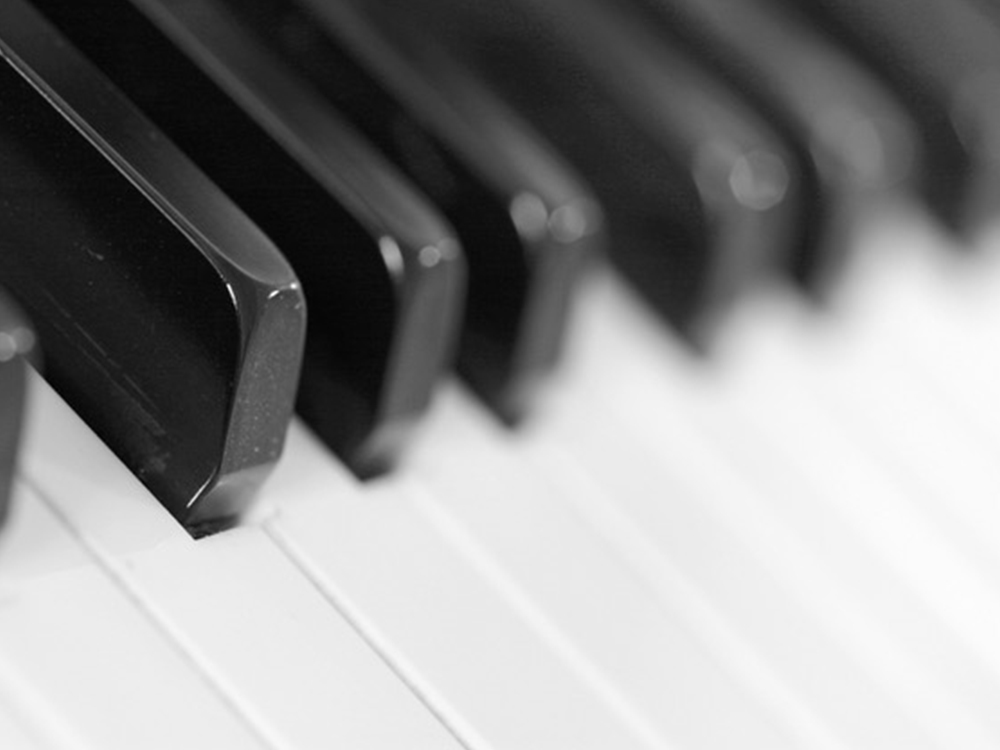 SONGWRITING
If you want a hand crafted song where Boca writes a song (both music and lyrics) that is specifc to your project needs please submit your project request.
Her delivery is strong, sultry, bluesy and she brings something to the jazz stage that many American jazz singers lack now a days, a vision to take the voice outside of the traditional jazz realm and make it something more alluring…,'
Dirty Low Down Review
view more info
FOR BOOKING INQUIRES
FOR LIVE PERFORMANCE OR MASTER CLASSES
Quotes on Boca
She has the vocal range to put your lights out, and yet, the softness of silk

Smooth JazzTimes
Boca's vocal style is engaging and there is a passion that clearly comes through in her performances

Entertainment Bank
Her delivery is strong, sultry, bluesy and she brings something to the jazz stage that many American jazz singers lack now a days, a vision to take the voice outside of the traditional jazz realm and make it something more alluring…

Dirty Low Down Review
I was waiting for the right voice to come along. When I heard hers, I thought, "We really have to do something together". It was a wonderful collaboration.

Frank Gambale Grammy

Award Winning Jazz / Fusion Guitarist
Signaling the return of quality music, Boca shines with powerful lyrics and a captivating vocal style. Layered in jazz, blues and soul, she will remind you of what's been missing from today's contemporary music scene. 'Edge Of Night' is an emotional soundtrack of life! And Boca is one talent worth keeping an eye and ear on.

James V- Sony
Boca, and an amazingly talented vocalist whose voice is soothing, seductive, and made for jazz.

Entertainment Bank
She's a real inspiration to me in a lot of ways. She's a huge talent.


Frank Gambale Grammy

Award Winning Jazz Guitarist
Boca has the whole package that includes solid songwriting, looks, voice and killer arrangements

Bob Legget

Live Review Music Connection